Reviews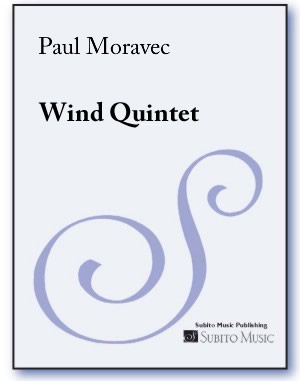 Wind Quintet

I played Paul's new woodwind quintet at Bennington College's summer chamber music conference. Two di...
Date Added: 09/20/2010 by Matt Sullivan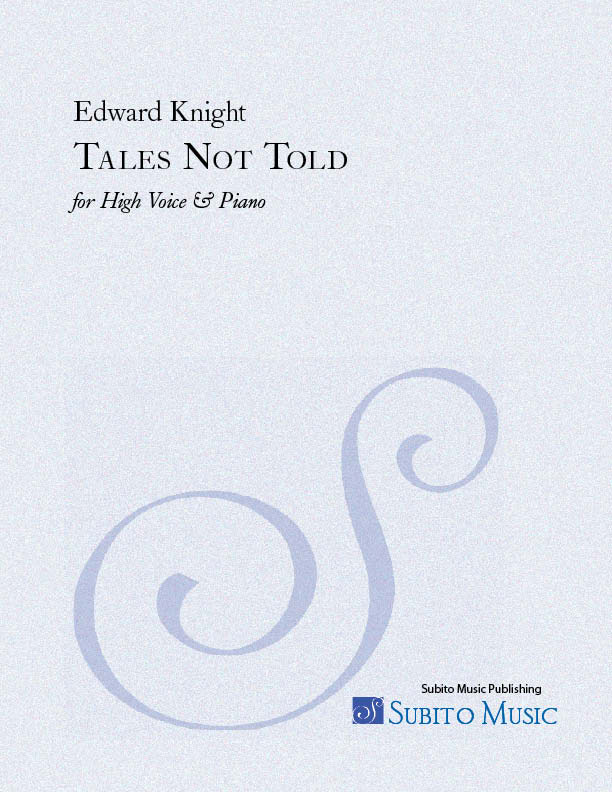 Tales Not Told
for medium voice & piano
Knight composed Tales Not Told for my wife and me and dedicated it to us. We love it dearly and have...
Date Added: 11/09/2008 by Jan McDaniel